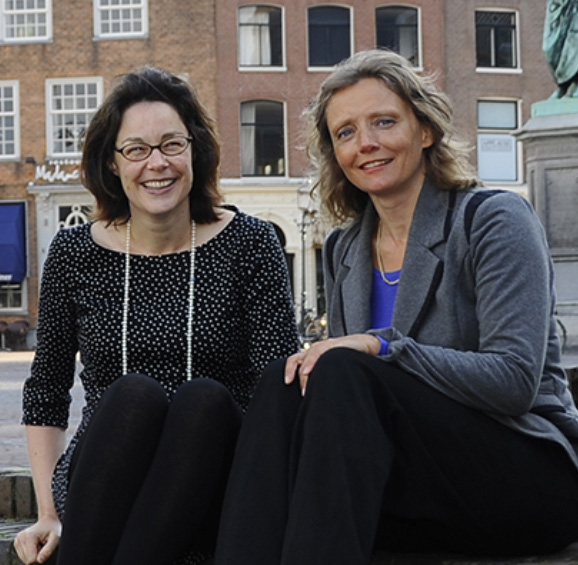 What is a fatal accident claim? Fatal accident claims differ from personal injury claims. The "personal injury" page contains examples of different types of accidents and liabilities. Sometimes an accident or fault is so serious that it results in death.
A fatal accident claim is separately regulated under the Dutch Civil Code. The items of economic loss that can be compensated (if liability for the accident is acknowledged) are limited, and are fewer than in a personal injury case. In essence, these are funeral expenses and the costs of loss of income (when a breadwinner dies).
Is compensation paid for pain and suffering in the event of a fatal accident claim? A strict and, in our opinion, unjustifiable rule applies to such compensation; you can only get it if the liable party has been informed before your death that you will be claiming compensation. A fatal accident claim is often complex and requires specialist knowledge and experience. Esther Reijnders is the right person to advise you.