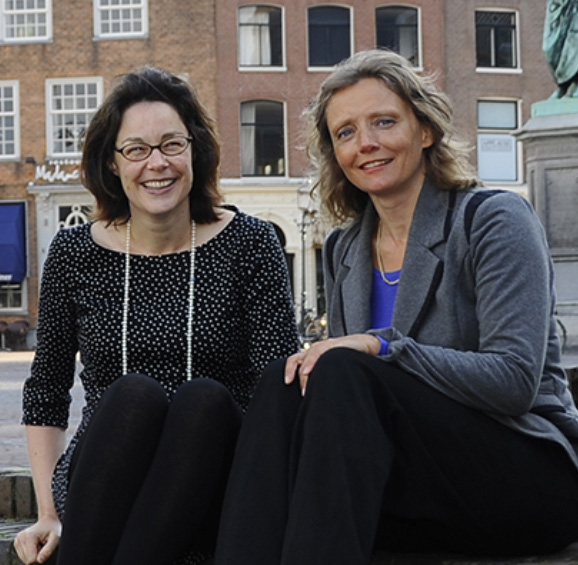 If you are injured due to an accident or error caused by another person, it is often possible to recover damages from the person who caused the accident or from their insurer.
Loss can only be compensated if the liability for the accident has been acknowledged. Esther Reijnders will advise you quickly and clearly on liability.
There are two categories of personal injury loss. Firstly, there is economic loss. These are costs you have incurred as a result of the accident and income you have lost. The attorney's fees (called extrajudicial costs) also qualify for compensation as such. Secondly, there is non-economic loss (compensation for pain and suffering). Loss resulting from death is subject to other provisions. Esther Reijnders can explain to you which items of loss exactly qualify for compensation.
Because it usually takes time to recover from personal injuries and it is often not clear what the exact consequences of the injury are (think of your job or household tasks) a personal injury case often takes several years. In the interim, your loss will be partially compensated by means of advance payments made by the liable party.
A personal injury case starts with an introductory interview. This way you can see where you stand and an initial step-by-step plan can be made. The question of compensation will then also be discussed. If you are not mobile due to your injuries Esther Reijnders can visit you at home. The first meeting is free of charge.