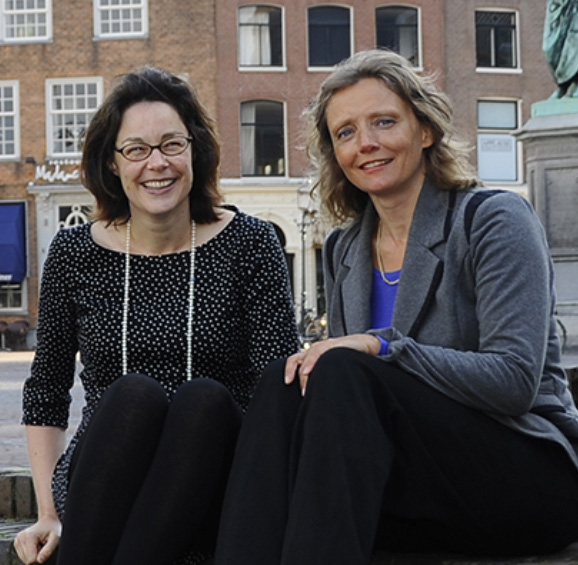 We advise on all aspects of employment law. From the right to dismiss to the updating of employment contracts. We offer support to employers, employees, self-employed entrepreneurs and works councils. But we also assist civil servants.
We can assist you with the following:
Dismissal: settlement agreements, termination agreements (district court formula).

Dismissal procedures: the UWV (Employee Insurance Agency), immediate dismissal, dissolution procedures.

Collective dismissal, reorganisations, employee participation

Objections and appeal procedures for civil servants; Appeals Committees in the education sector

Reintegration of employees on sick leave

Labour conflicts, unsatisfactory performance

Statutory Directors

Benefits: WW (Dutch Unemployment Act), ZW (Dutch Sickness Benefit Act) and WIA (Dutch Work and Income according to Labour Capacity Act); UWV salary sanctions

Secondments, payroll, temporary employment

Pension entitlement

Non-competition and non-solicitation clauses

Independent contractors

Cross-border work

Employment contracts, employment terms and conditions, regulations.